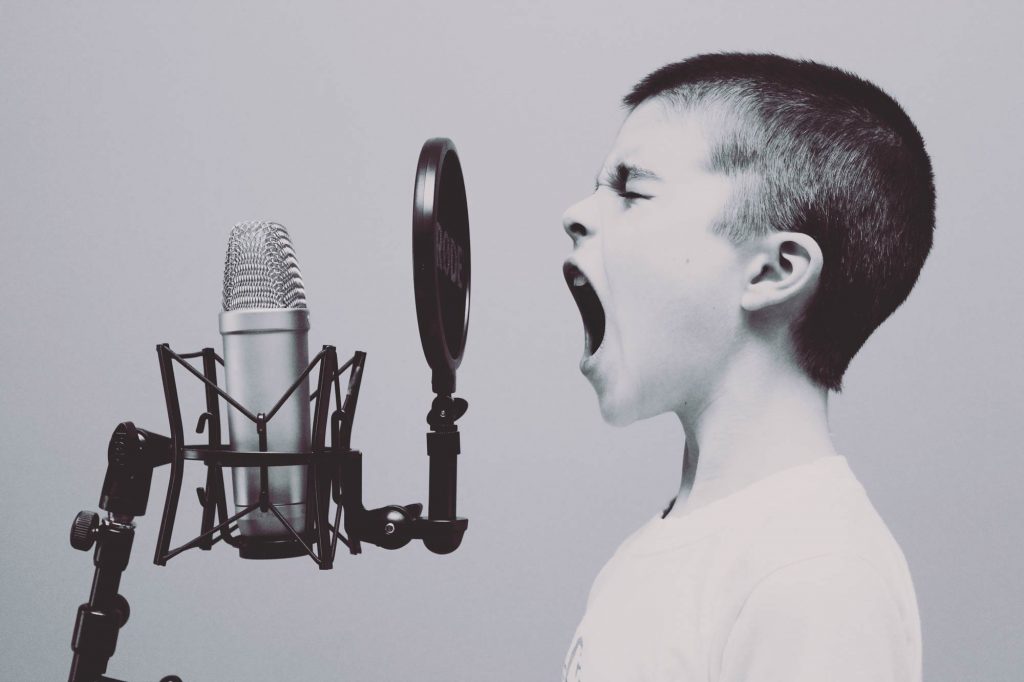 JOIN CODE LIMITED®
AS OUR BRAND AMBASSADOR
Code Limited stands for a certain consciousness.
Behind every single bracelet there is a spirit and a person with a special attitude.
We are looking for charismatic people of all ages who carry the spirit and the messages into the world: lateral thinkers, silver arrows, crazy people, youngsters, entrepreneurs and leaders, founders and visionaries, athletes, freedom lovers, princesses and kings…
There is one condition: bright eyes and hunger for life.
Write to us at info@codelimited.de.