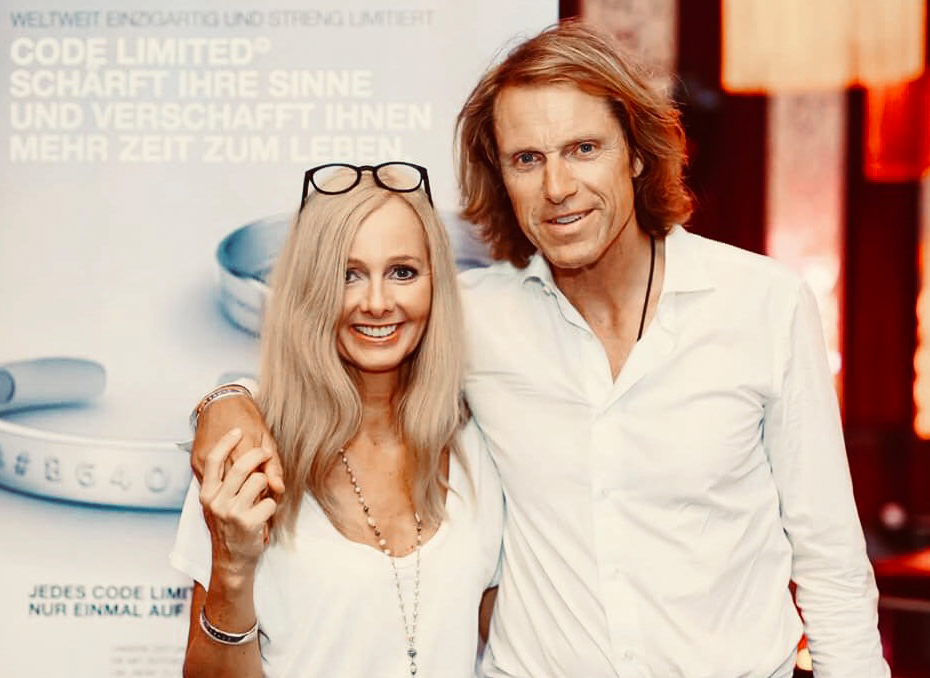 HOW THE SECRET REMINDER CAME ABOUT
"When I was 17 years old, my father died. He was a truck driver, weighed 110kg, smoked and did hardly any sports. He often had heartburn. Often he wasn't well. But he drove on, worked, suppressed the pain – until it could no longer be ignored. Oesophageal cancer, at 38. My strong father became a heap of people. I fed him every morning for a year. Then he was dead.
My father's death was a great loss. But he also gave me something: a life task. I was 17 and I knew: I want to help people to take better care of their lives. I want to help them not to die at the end of 30 or 63, but in health, with plenty of time to live and many moments of happiness, to live successfully and in freedom the life they desire.
For 30 years I was an analysis specialist in Human & Asset Protection and analyzed the lives of thousands of people.
At the age of 58, I now pass on my collected knowledge and experience, which is silently hidden behind every single code.
"Pay attention to your thoughts, because they determine your life."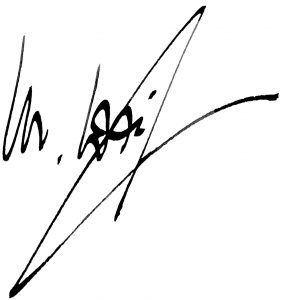 Sincerely,
Michael Weiß
I would be pleased if you write to me –  m.weiss@codelimited.de