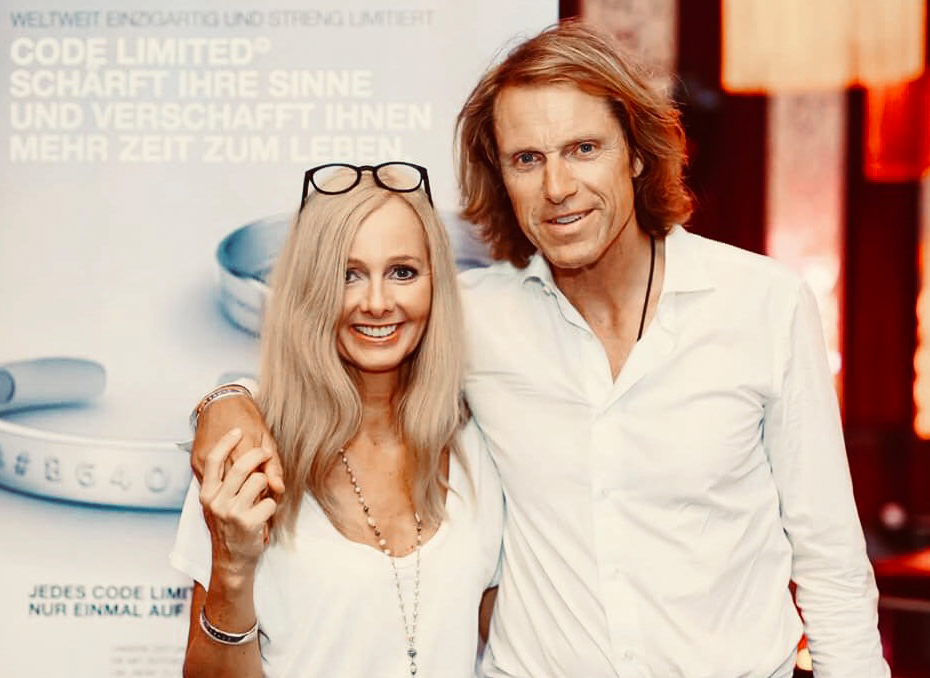 HOW THE SECRET REMINDER CAME ABOUT
When I was 17 years old, my father died at 39. He gave me a life mission: from then on I absorbed everything about prevention, health and life.
For 30 years I worked as an analysis specialist in Human & Asset Protection, analyzing the lives of thousands of rich people. There was a recurring pattern and it all repeated year after year.
95% were chasing money, careers, recognition and status symbols. Many paid a high price and no one got anything for free.
The people who were happy, healthy and successful had a very special mindset, beliefs and recipes for success.
I discovered the secret for an incredibly beautiful, easy and successful life and encrypted it deeply into worldwide unique codes – in SECRET REMINDER bracelets made of SILVER, GOLD and BLACKGOLD.
"Pay attention to your thoughts, because they determine your life."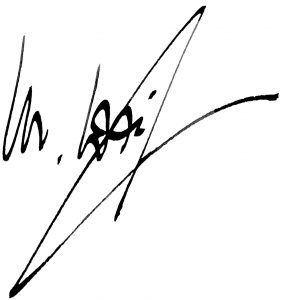 Sincerely,
Michael Weiß
I would be pleased if you write to me –  m.weiss@codelimited.de