THE BRACELET LIFEWALL REMINDS YOU THAT 995 "STONES" IN YOUR LIFE WALL ARE WONDERFUL – ONLY 5 SHAKE.
CODE LIFEWALL  9 9 5 # 5 D G
---
"THERE ARE 995 REASONS TO BE GRATEFUL AND HAPPY."
STOP COMPLAINING, LOVE IT. CHANGE IT. OR LEAVE IT.
---
"The monk Ajan had the task to build a monastery wall.
He went to great lengths to fit each brick perfectly. It took six months until the first stone wall of his life was finished. Full of pride he took a step back: It couldn't be true! Five bricks sat crooked. A horrible sight.
He ran to his abbot, because he wanted to tear down the wall again. "No, the abbot replied, the wall remains as it is." Spring came and Ajan led the first visitor through the monastery garden. "What a beautiful wall", he was amazed. "How can you say that? Can't you see the five bricks set obliquely, which disfigure the whole wall?
"Yes," he said. "I see the five bricks that are not set properly.
But I see the 995 beautifully set bricks." «
It's all a question of perspective!
LOVE IT. CHANGE IT. OR LEAVE IT.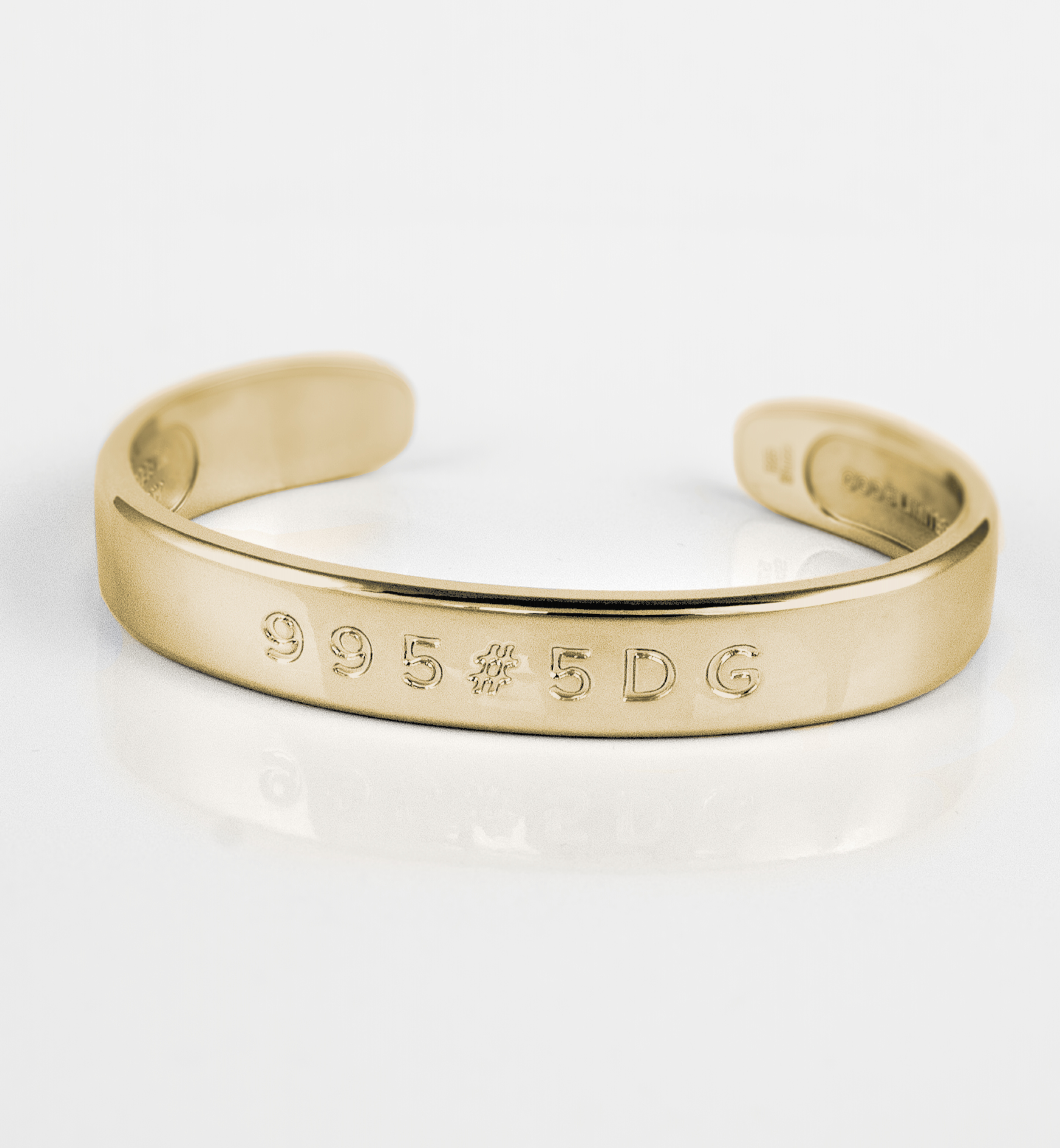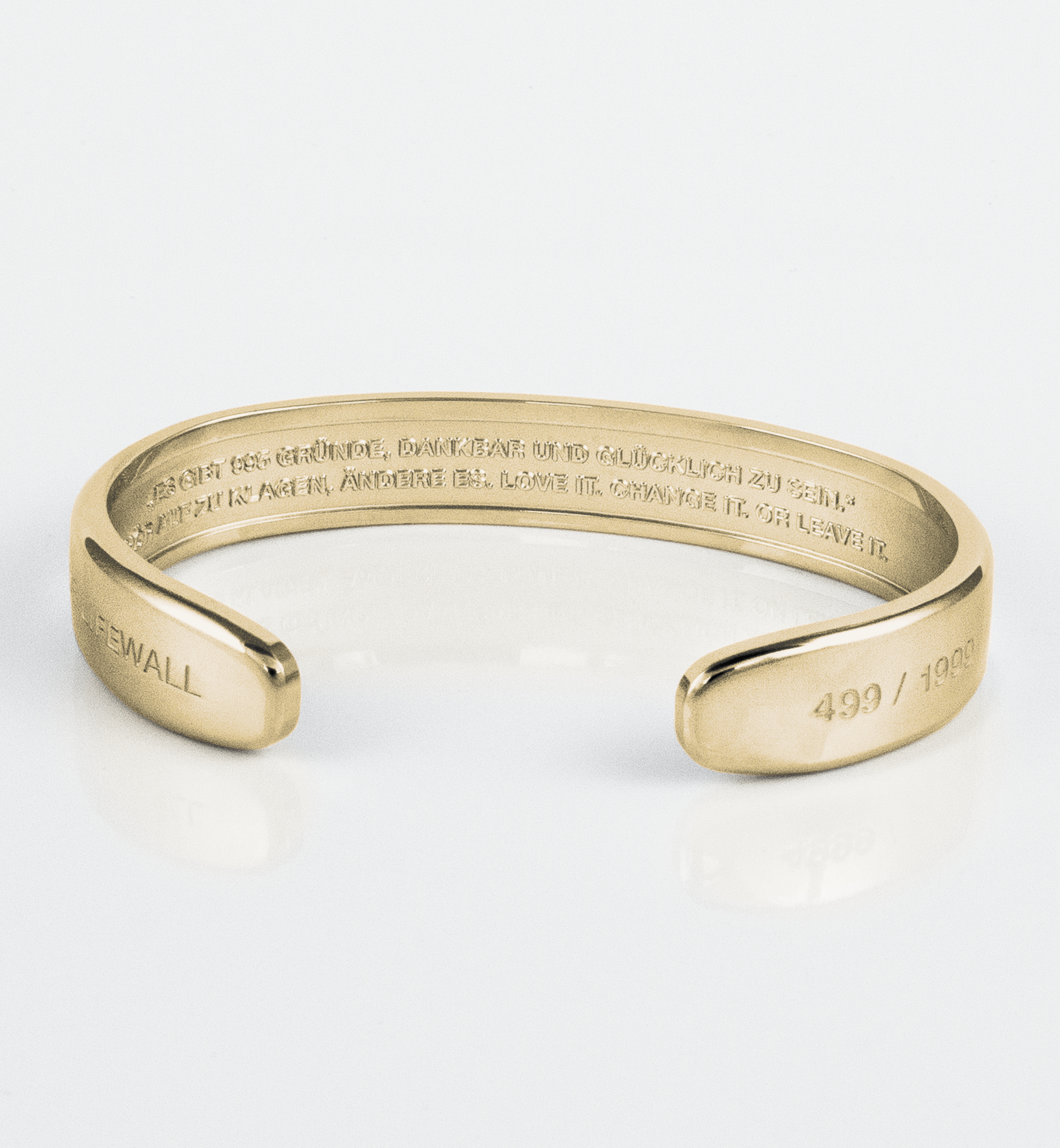 ---
Improve your life
GRATITUDE, HAPPINESS, SELF-CONFIDENCE, INNER PEACE, LOVE, CLOSENESS
IMAGE, STANDING, COMPETENCE, FREEDOM, INDEPENDENCE, SUCCESS, BETTER RESULTS, CAREER
---