THE BLACK HAS ONLY ONE MESSAGE: "FUCK WHAT THEY THINK."
CODE BLACK  H F P V S # H N T C
---
"FUCK WHAT THEY THINK." HEALTH, FREEDOM, PERSONALITY,
VISION, SUCCESS, HAPPINESS, NETWORKING, TIME, 25CASHFLOWS.
---
The BLACK for freedom lovers – "FUCK WHAT THEY THINK."
" Bernd H., 59, is a successful entrepreneur. He drives a 600 hp sports car, wears a 30,000 € expensive watch, lives in a 300m² designer house in a wealthy suburb of southern Germany. With an income of 70,000 € per month, his total assets amount to 7.5 million €. You don't see the price Bernd H. pays for it:
He carries an implanted insulin pump and has two bypasses. He takes tablets against high blood pressure and a blood thinner. There was always little time left for his children, which he regrets very much today. «
Learn from the life of Bernd H. and from the secret of success for a unique life in freedom.
Health
Do everything you can to stay physically, mentally and emotionally healthy.
Freedom
Become free – personally, financially, temporally and from the compliments and reprimand of others.
Personality
Be unique, cheeky and provocative. 65% of your success is achieved through Her personality, self-confidence, facial expressions and gestures are determined. 25% by your voice and rhetoric, only 10% count facts.
Vision
He who has a message and shining eyes is never lonely and broke.
Success
Learn all about "Blue Oceans", success factors and bankruptcy recipes.
Happiness
Love. Make friends. Catch many magic moments of happiness every day.
Networking
Get to know important personalities, door openers and mentors.
Time for life
Learn all about A, B, C, Z priorities, time thieves, delegating and keeping idiots away.
25Cashflows
Learn all about the 25 cash flows that make you money 365/24/7.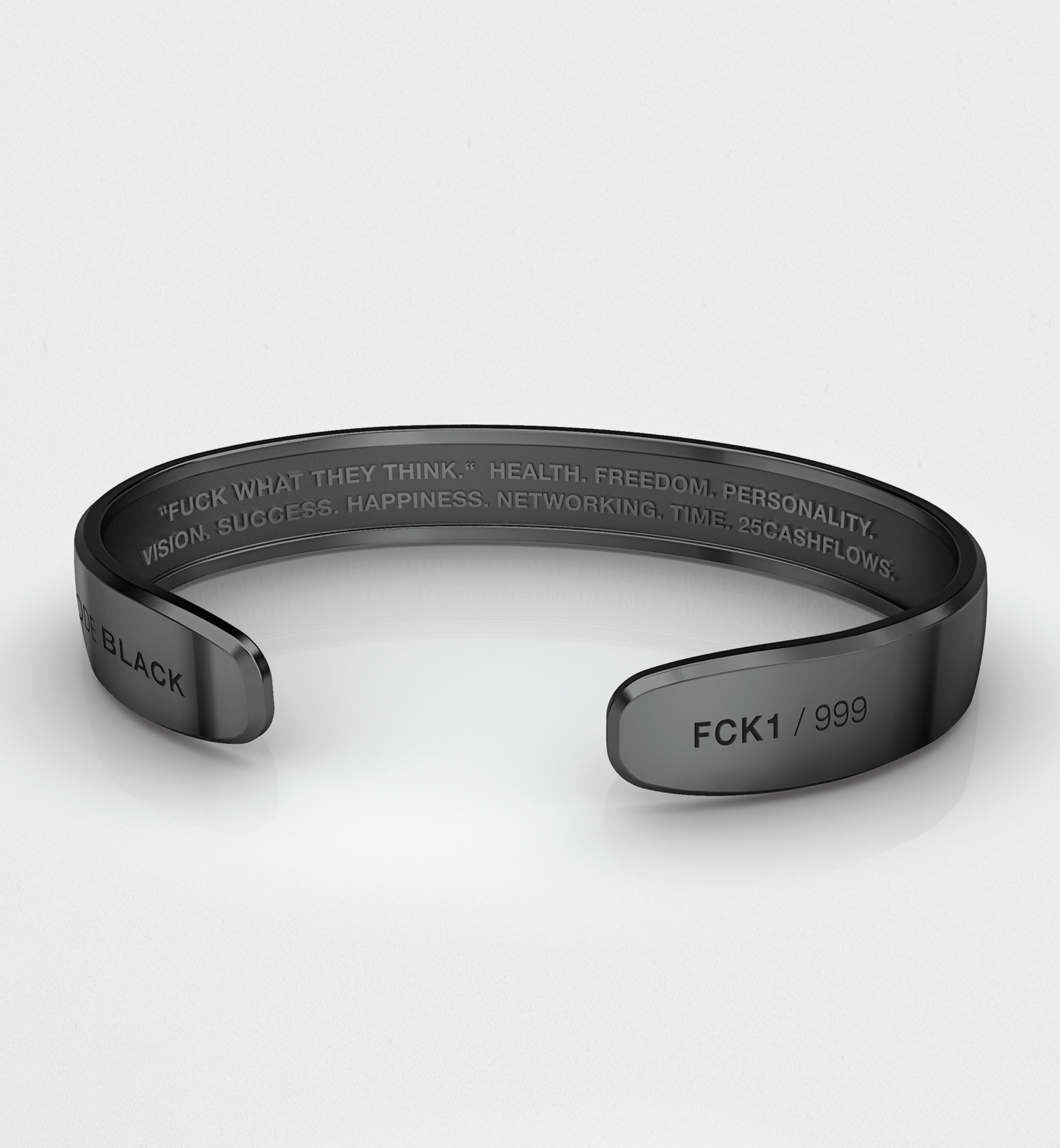 ---
Improve your life
FREEDOM, INDEPENDENCE, VISION, PASSION, HEALTH, HAPPINESS, IMAGE, STANDING, SUCCESS, UNIQUE LIFE, LOVE, CLOSENESS, FRIENDSHIP, NETWORK
---