THE BRACELET BEUNIQUE OPENS YOUR EYES SO THAT YOU DON'T BECOME A "WORKING POOR" SLAVE.
CODE BEUNIQUE  H P P K # H T S N C
---
"BE UNIQUE, CHEEKY, PROVOCATIVE." HEALTH. PASSION. PERSONALITY.
KNOWLEDGE. HAPPINESS. TIME. SUCCESS. NETWORKING. 25CASHFLOWS.
---
Stop wasting your life as a slave.
"Dr. Thomas B., 32, is a modern slave in the hamster wheel. He has top grades, works 50 hours a week, 200 hours a month – for 200 €. 5,000 € gross, StKl. I – makes 2,833 € net. Dr. B. works to 96% for taxes, social security contributions, rent, loans, car, mobile phone, food…
– 200 € remain. In 35 years he receives a pension at Hartz IV level. «
BECOME AWAKE. Believe in yourself. Focus on your passion, energy, strengths and lifetime.
Health
Do everything you can to stay physically, mentally and emotionally healthy.
Passion
He who has a message and shining eyes is never lonely and broke.
Personality
Be unique, cheeky and provocative. 65% of your success is achieved through Her personality, self-confidence, facial expressions and gestures are determined. 25% by your voice and rhetoric, only 10% count facts.
Knowledge
10,000 hours you have to learn and train until you are a professional.
Happiness
Love. Make friends. Catch many moments of happiness every day.
Time for life
Learn all about keeping A, B, C, Z priorities, time thieves, delegates and idiots away.
Success
Learn all about "Blue Oceans", success factors and bankruptcy recipes.
Networking
Get to know important personalities, door openers and mentors
25Cashflows
Learn all about the 25 cash flows that make you money 365/24/7.
Create benefits and added value for people, solve problems.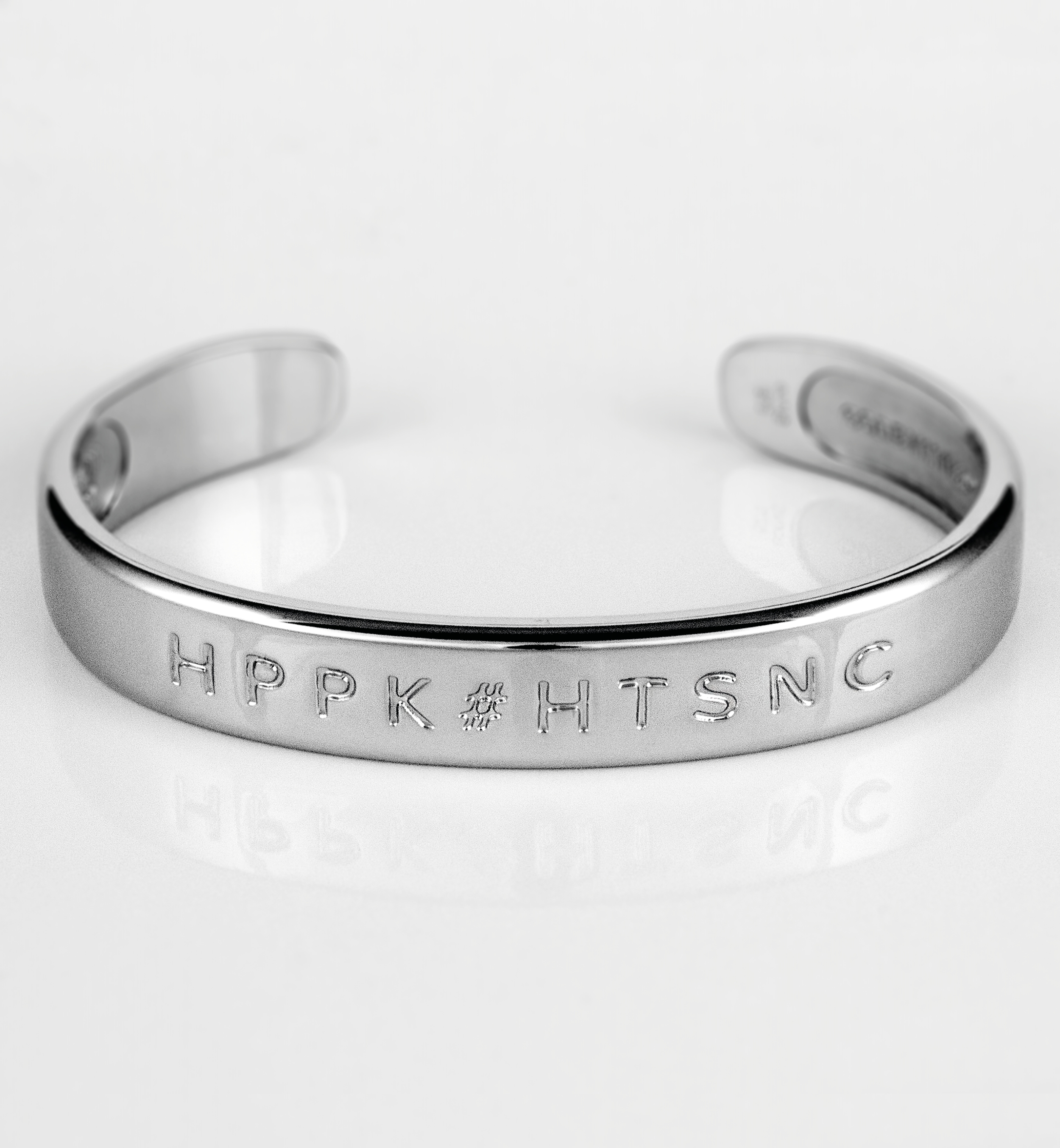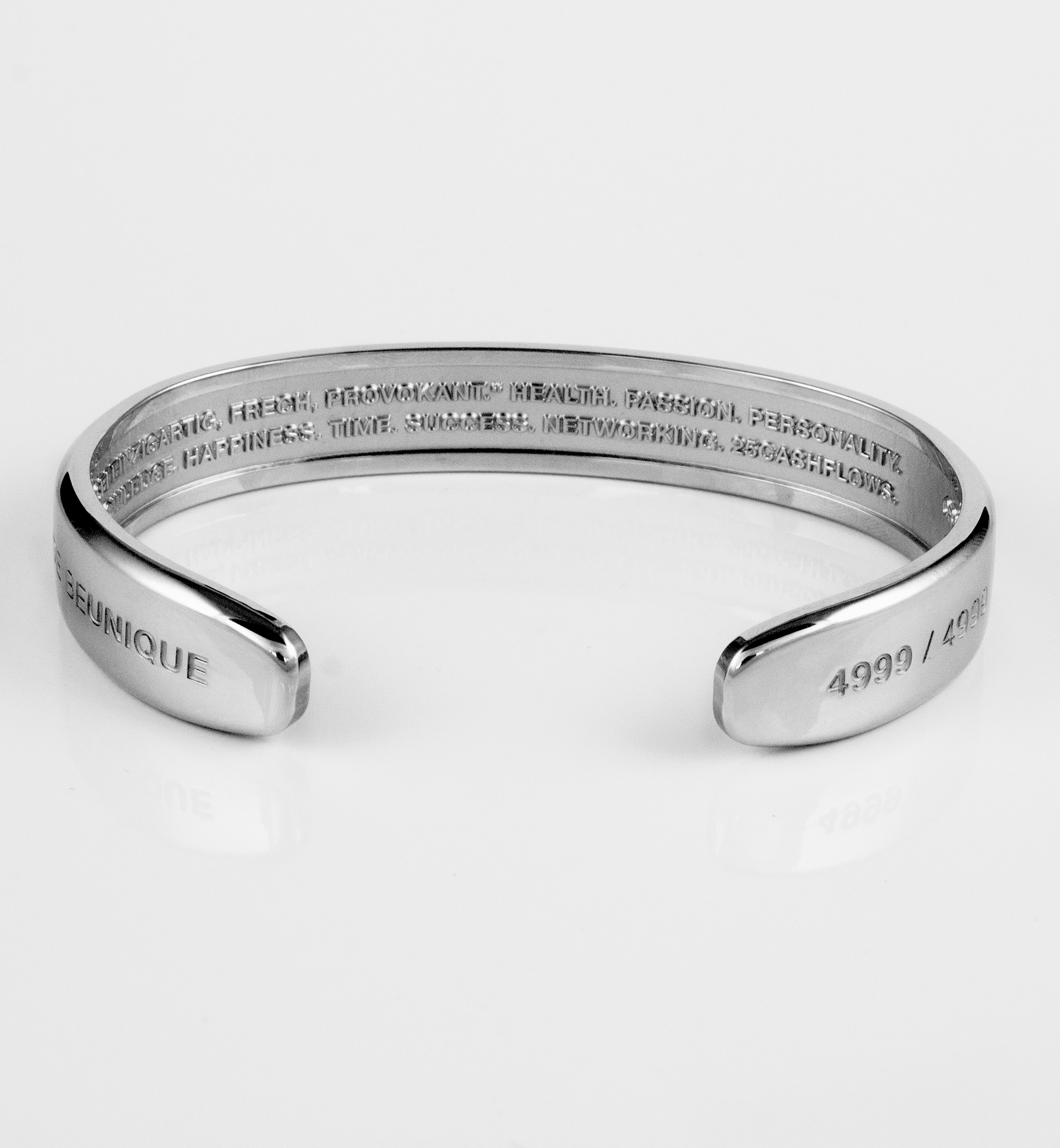 ---
Improve your life
HEALTH, DREAMS, PASSION, HAPPINESS, SELF-CONFIDENCE, MORE TIME TO LIVE,
IMAGE, STANDING, COMPETENCE, SUCCESS, FREEDOM, INDEPENDENCE, CAREER
---