THE BRACELET SILENCE REMINDS YOU THAT CONSCIOUS DOING NOTHING AND STAYING CALM ALMOST ALWAYS LEADS TO SUCCESS.
---
"IF YOU'RE UPSET, DO NOTHING AND SAY WU WEI QUIETLY."
STOP JUSTIFYING YOURSELF AND FEEL GUILTY.
---
If you're upset, do nothing and say quietly "Wu Wei."
"An old, poor man once lived in a small village in Persia. But even the king envied him because he owned a beautiful white horse that he did not want to sell.
One morning the horse did not stand in the stable. "You stupid old man, why didn't you sell your horse? We always knew that one day your horse would be stolen. What a misfortune has happened now," said the people from the village.
But the old man said: "Can be or not be. The horse is not in the stable. So much is fact, everything else is judgment. Whether it is a misfortune or a blessing, I do not know". People laughed at the old man. They had always known that he was a little crazy.
A few days later the horse returned. It had not been stolen, but had broken out into the wilderness. And not only that, it brought 12 wild horses with it… "
Don't let them provoke you. Stop feeling guilty and justifying yourself. 98% of the accusations have nothing to do with you.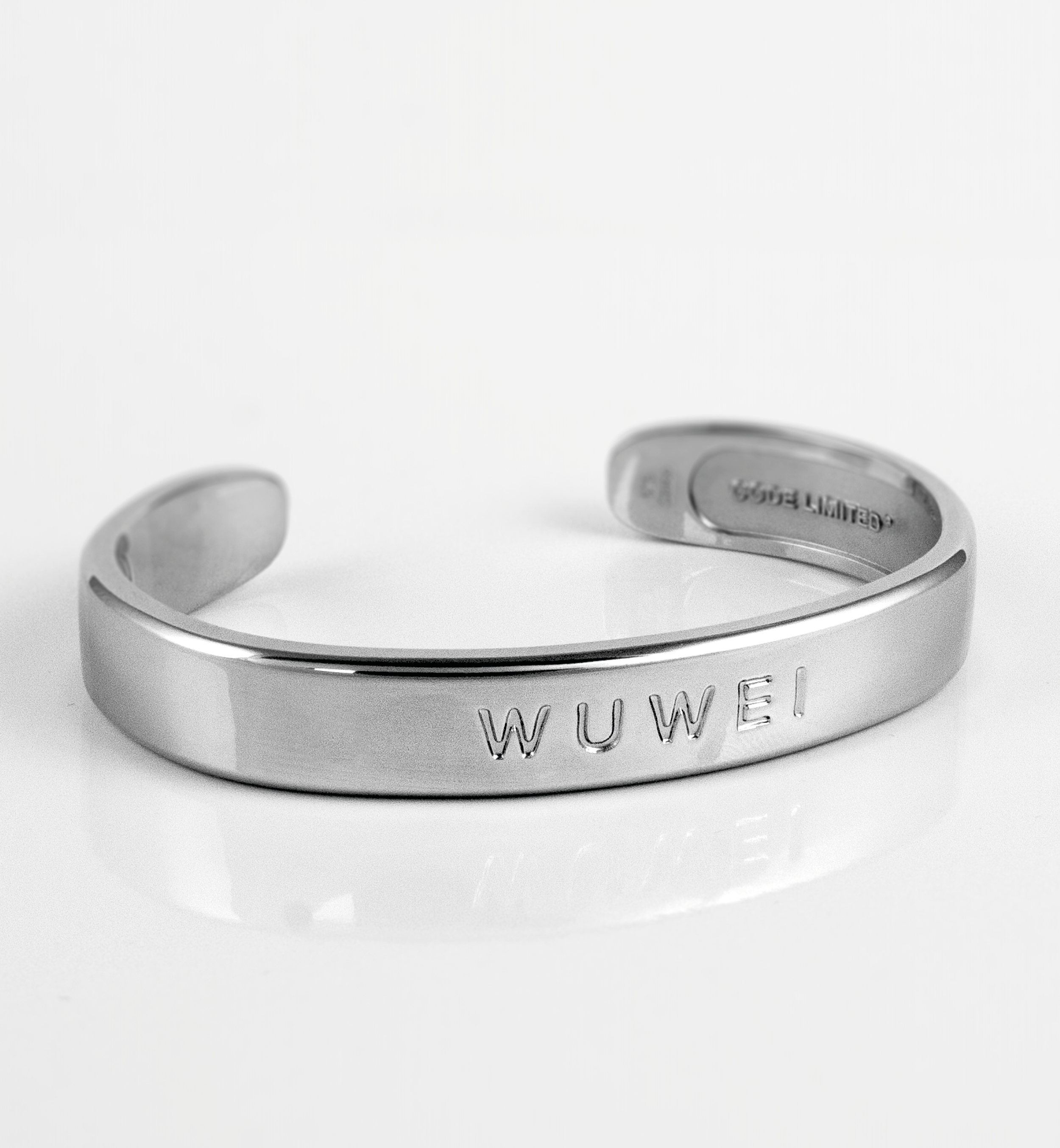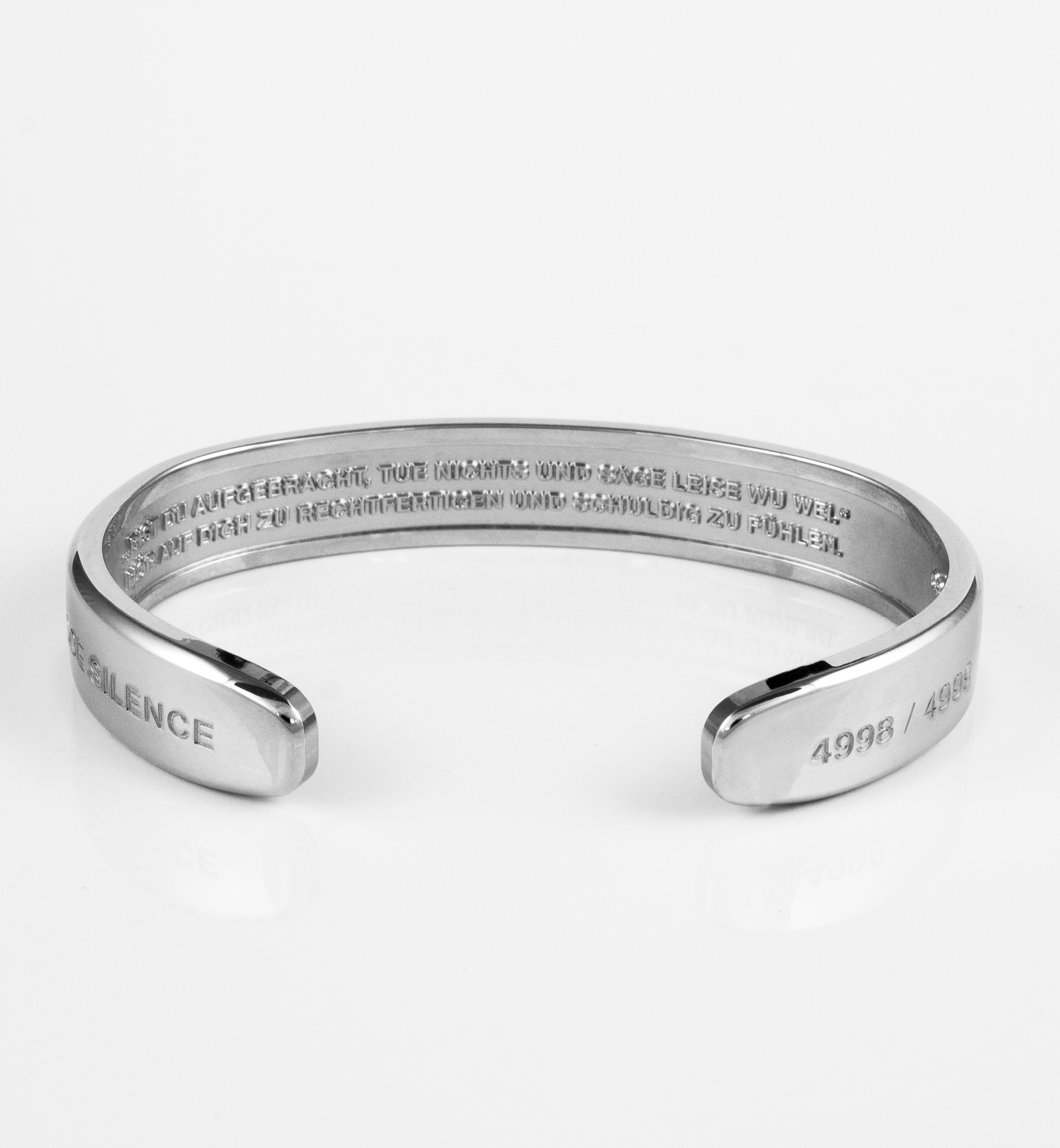 ---
Improve your life
HEALTH, NO WARRIOR, LOVE, CLOSENESS, INNER PEACE, HARMONY, SELF-CONFIDENCE, FRIENDSHIP
IMAGE, STANDING, COMPETENCE, SUCCESS, BETTER RESULTS, CAREER
---