THE BRACELET TIMEKEEPER GIVES YOU 4 HOURS MORE FREE TIME PER DAY – AND REDUCES FAIRYTALE HOURS BY 70%.
CODE TIMEKEEPER  A B C Z 2MIN|LIMIT
---
"DELEGATE EVERYTHING THAT OTHERS DO EQUALLY WELL OR BETTER."
A ONLY YOU B RELIABLE C HELP OUT Z TIME THIEVES LIMIT 2MIN -50%.
---
"The diligent always has time."  (Dr. Alfred Herrhausen)
An important person calls you: "I'm not feeling well, please come over quickly."
Do you take the time? Those who don't have the time should reconsider their priorities.
Every bad habit you repeat at least 1000 times:
That's why delegating and limiting time gives you so much more time to live.
A – Priority:
You are the only one in the world who can do this job. Or there are high personal, human, professional, financial benefits.
B – Priority:
Tasks which you delegate to top employees or to outsourcing service providers, giving someone reliable.
C – Priority:
Tasks that part-time workers, assistants, domestic helpers, we can take care of the delivery, cleaning, etc. … for you.
Z – Priority:
Time thief, waste of time, does not enrich you.
Limit and shorten your time for conversations and meetings by 50% or more. Set the alarm of your smartphone to 2, 10, 30, max. 60 minutes.
"I listen to you attentively for two minutes, then I have to end the conversation because I have an appointment."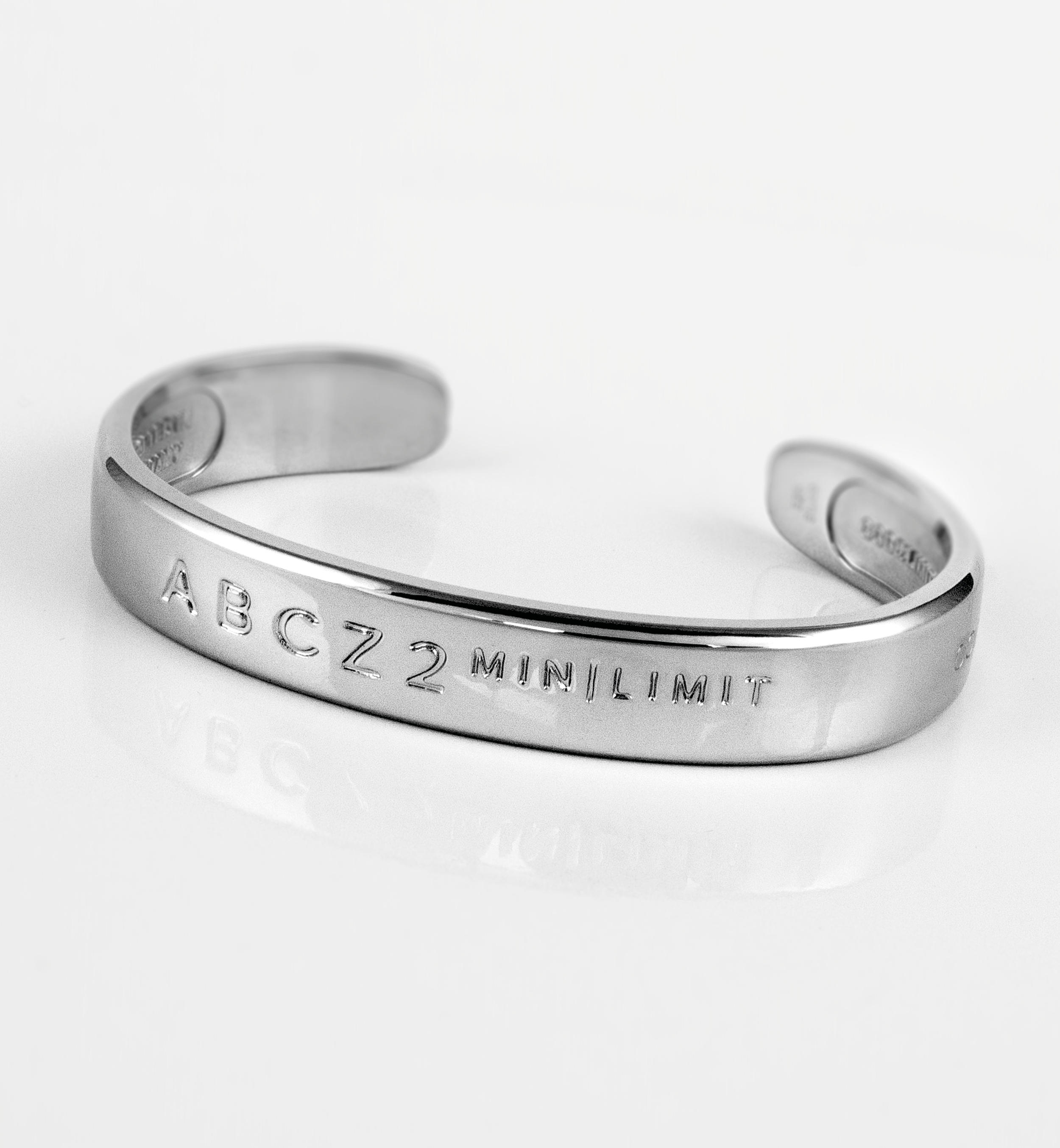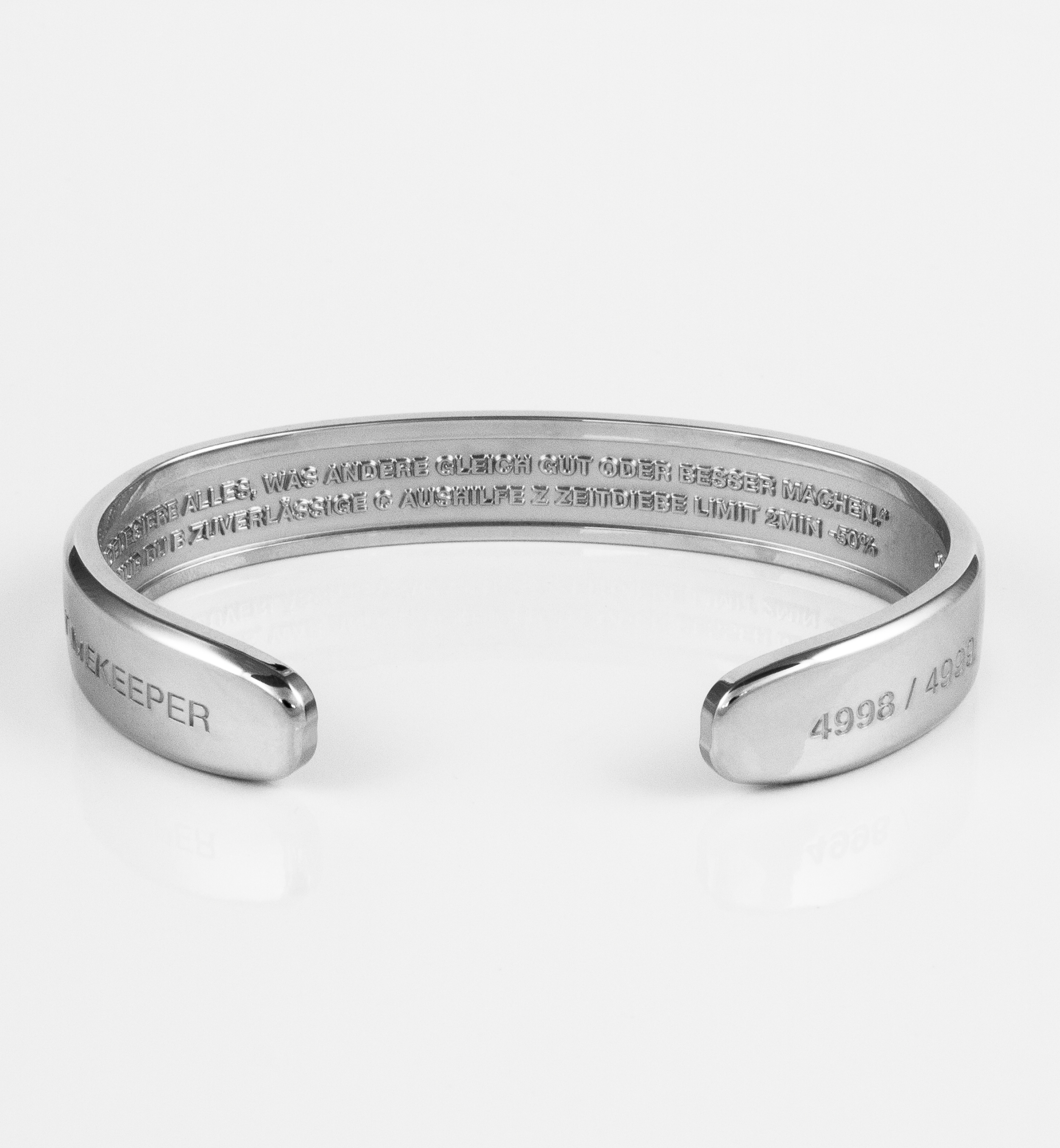 ---
Improve your life
MORE TIME TO LIVE, HEALTH, HAPPINESS, LOVE, CLOSENESS, FREEDOM, FRIENDSHIP
FOCUS, IMAGE, STANDING, SELF-CONFIDENCE, SUCCESS, BETTER RESULTS, CAREER
---