THE BRACELET NEWSENSES SOUNDS ALARM WHEN SOMEONE TRIES TO PRESS ONE OF THE "8 SWITCHES" IN YOUR HEAD AND HEART.
CODE NEWSENSES  G S G A # J D Z L
---
NO MORE GUILTY CONSCIENCE, FLATTERY, PEER PRESSURE. DUMPING TRASH. WHINING.
THREATENING. TIME PRESSURE. LOVE DEPRIVATION.
---
Stop prostituting and being Everybody's Darling. Many people trigger feelings in us to take advantage of us.
Neurobiologists and behavioural scientists have found answers to the question of why we agree with others:
We all want to be loved, seek harmony and security.
Sharpen your awareness of the 8 switches that others want to press on you to influence you.
G – Bad conscience, guilt, compassion
S – Flattery and compliments
G – Group pressure
A – Unloading of garbage and unpleasant things
J – Whining and nagging
D – threaten, intimidate and spread fear
Z – Time pressure make
L – withdrawal of love, no more talking to each other, sleeping, ignoring…
"Make your announcements crystal clear and stop being nice."
"Do you want to make me feel guilty?"
"Do you want to punish me, blackmail me, put me under pressure, threaten me …?"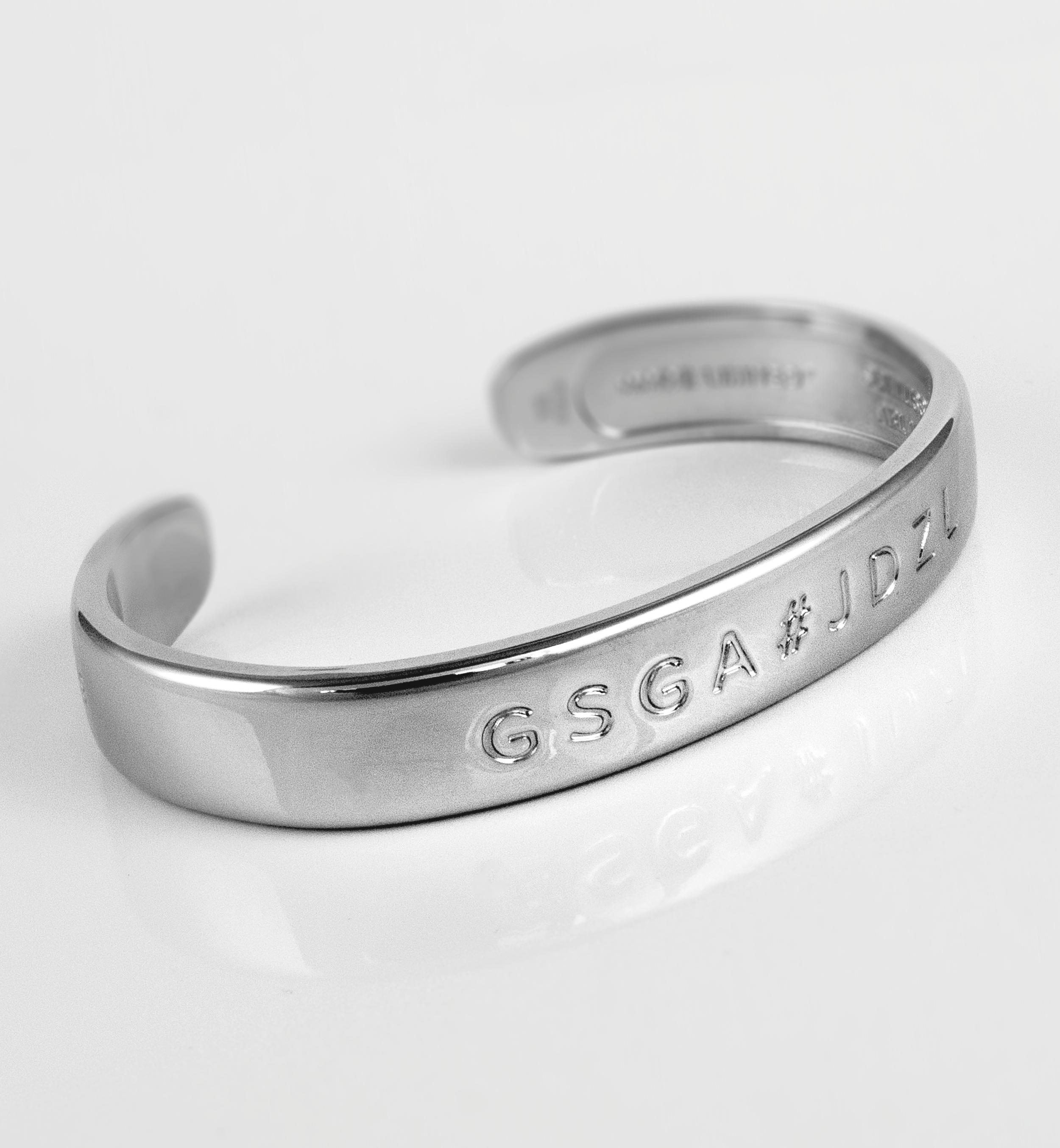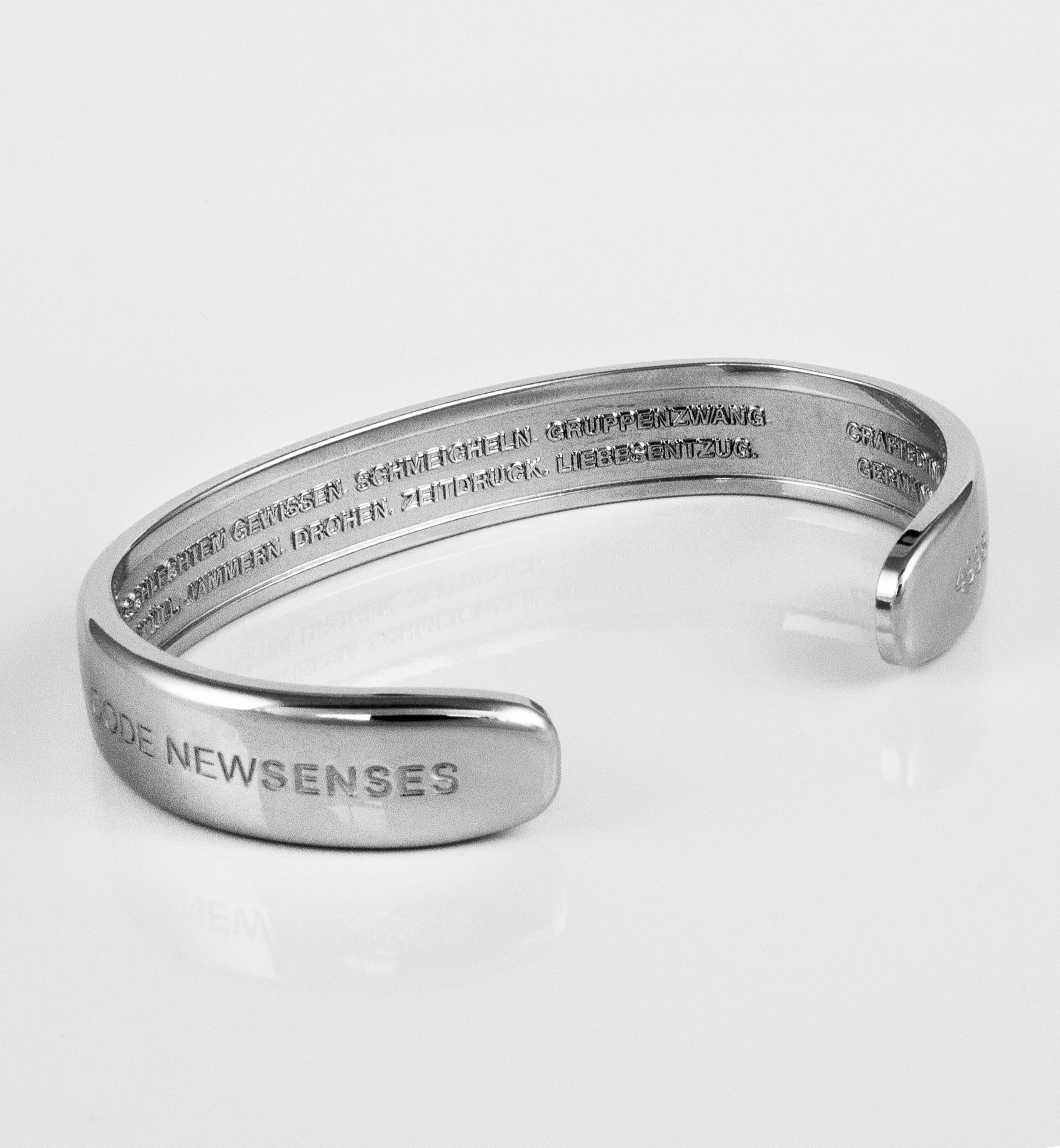 ---
Improve your life
HEALTH, SELF-CONFIDENCE, DETERMINATION, MORE TIME, LOVE, CLOSENESS
FOCUS, IMAGE, STANDING, SUCCESS, BETTER RESULTS, CAREER
---