THE BRACELET THE 8NOES REMINDS YOU TO SAY RESOLUTELY AND CONSISTENTLY NO. NOT TO TORCH FOR LONG.
CODE 8NOES  E V B P # D U W S
---
DETERMINED NO. POSTPONED. REASONED. PRINCIPLE.
DIPLOMATIC. DETOUR. IF/THEN. RECORDS.
---
The 8NOES bracelet reminds you to say NO resolutely and consistently.
Do you know that? Can you just…?
The word NO is the most important word in your life. Whoever says yes and amen is the ideal victim. Put an end to bad conscience and softening. Your life will improve and your image will change.
E Resolute No
"I can't help you because I'm very busy myself."
V Postponed No
"I'll let you know later tomorrow next week."
B Reasoned No
"I can't pick you up because I don't have time."
P No in principle
"I don't lend money on principle."
D Diplomatic No
"You can do this on your own, or you call Mrs/Mr…"
U Detour No
"I'll give you an email / phone number, they'll help you."
W If/Then No
"If you're in for 50%, I'll take…"
S Records No
"Yes, we've talked about it before. Yes, we have…"
Stay consistent!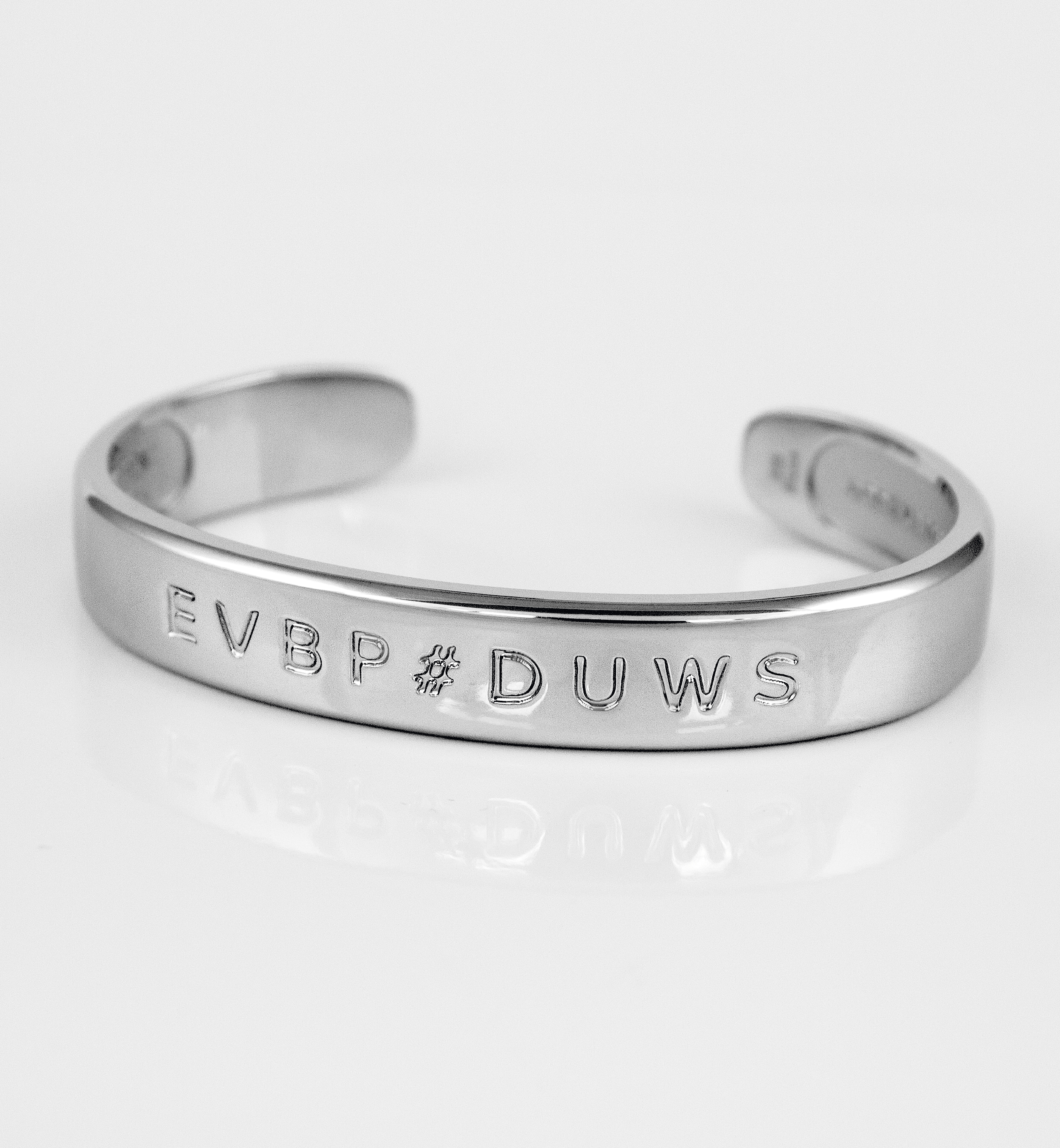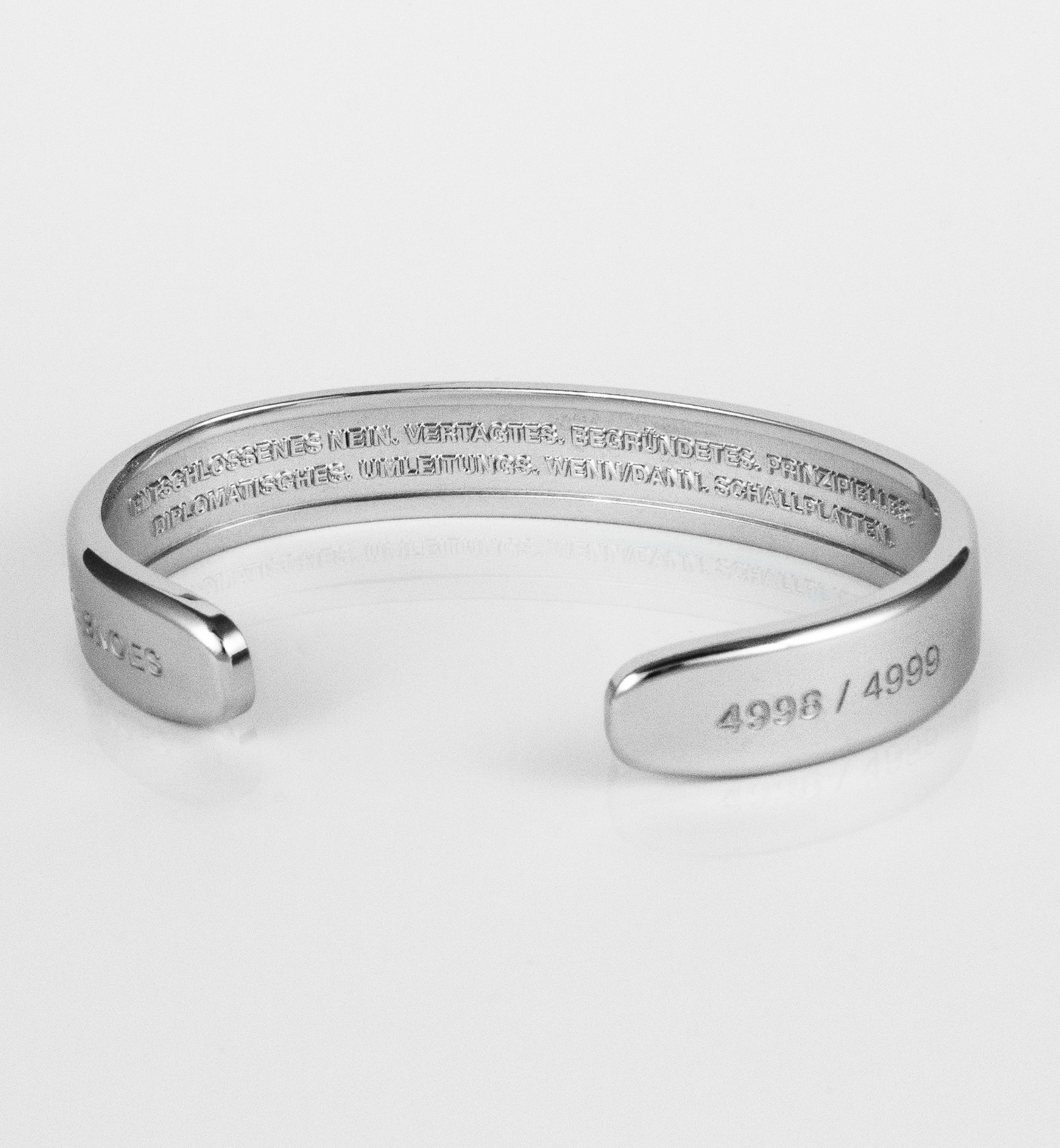 ---
Improve your life
DETERMINATION, HEALTH, MORE TIME, SELF-CONFIDENCE, HAPPINESS, LOVE, CLOSENESS, FRIENDSHIP
FOCUS, IMAGE, STANDING, COMPETENCE, FREEDOM, INDEPENDANCE, SUCCESS, BETTER RESULTS, CAREER
---